Lost
In a long essay, Javier Grill–Marxauch looks back at his experience as a writer for the TV series Lost ("The Lost Will and Testament of Javier Grill–Marxauch," http://okbjgm.weebly.com/lost, 24 March, 2015). The essay contains so many interesting blurbs about ups and downs of the creative process that we wanted to share a few: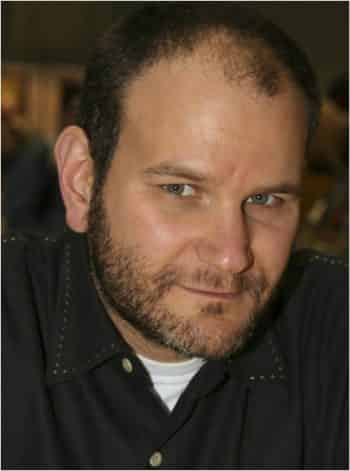 "[…] we were paving the way for the good ideas by coming up with a lot of bad ones. Very bad ones."
"[…] inspiration is always augmented through improvisation, collaboration, serendipity, and plain, old, unglamorous Hard Work."
"[…] in television there is only one way of doing that: have great characters who are interesting to watch as they solve problems onscreen."
"What I just described was only one of a continuum of very interesting, ongoing, moments in which improvisation—coupled with a strong conceptual foundation of previously generated ideas—provided crucial watershed events for the series."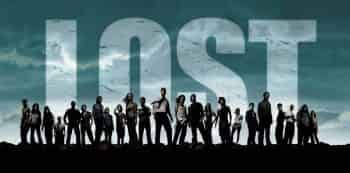 This long piece is packed with insights that can't all be applied to our experiences on this comic, if only because the collaborative aspect is much more restricted here. So there is something for everyone to pick and choose from among his ideas.
But the idea of having a long-term plan and, at the same time, leaving room for short-term improvisation is something we apply in all our story lines. Here are a few examples:
Blascovitch was supposed to die much later on in the series, but we found this new timing quite appropriate. He'd made his major contributions, and his death opened the door for changes in the dynamics between Valasquez, Markham and Wood.
In the story "Going All Out—Part II," Valasquez was supposed to let Gypsie go after torturing her. We decided to have her escape instead, as it was a good demonstration of her strength of character.
Votan—or at least Travis—was also supposed to die much later on in the story arc, but here again, the details were fuzzy. By getting rid of him earlier—and mainly via Cesar, who was egged on by his wife—we opened the story up to new interrelationships, whose potential we can sense even if we don't yet have a clear picture of all the coming ramifications.